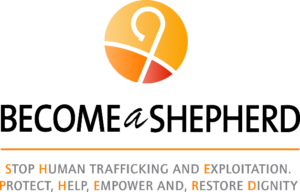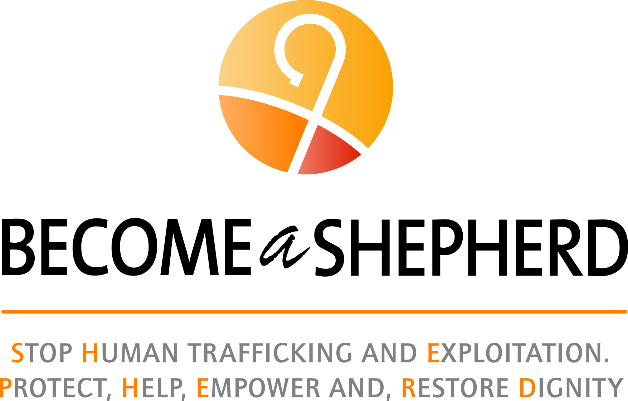 Human Trafficking: A Global Issue with Local Impacts
The International Labour Office estimates that there are approximately 25 million men, women, and children subjected to labor or sex trafficking worldwide. It is important to understand how to prevent and recognize incidents of human trafficking within your own community.  USCCB/MRS strives to fulfill the Church's commitment to combat human trafficking and fight for a fair way of life for all through outreach and engagement programs. These initiatives rely on community and faith leaders like you to join the movement in defending the inherent right of every human being to freedom, justice, and protection.
What is SHEPHERD?
Stop Human Trafficking and Exploitation. Protect, Help, Empower, and Restore Dignity (SHEPHERD) educates lay and religious leaders about human trafficking from a Catholic perspective, equipping them with needed knowledge and skills to combat forced labor and commercial sexual exploitation at the local level. If you are from a parish, diocese, school, or community group and want to respond to the Church's call for heightened commitment against modern-day slavery, then SHEPHERD is for you.
---
BECOME A SHEPHERD ACTIVITIES & RESOURCES:
Welcome! The guides, presentations, and other resources below were created to educate communities about human trafficking and how to respond to what Pope Francis describes as a "wound against contemporary society". The resources contain an array of materials to help you with awareness raising and direct engagement through service and advocacy. The units were designed to be studied in sequence, as they begin with general information and expand to more elaborate lessons/tasks. However, you are free to use the units and download material in the order that is most helpful for your parish or community.
The Become a SHEPHERD Program is supported by the Anti-Trafficking Program of the U.S. Conference of Catholic Bishops (USCCB).