BRYCS – Bridging Refugee Youth and Children's Services
United States Conference of Catholic Bishops
3211 Fourth Street NE
Washington, DC 20017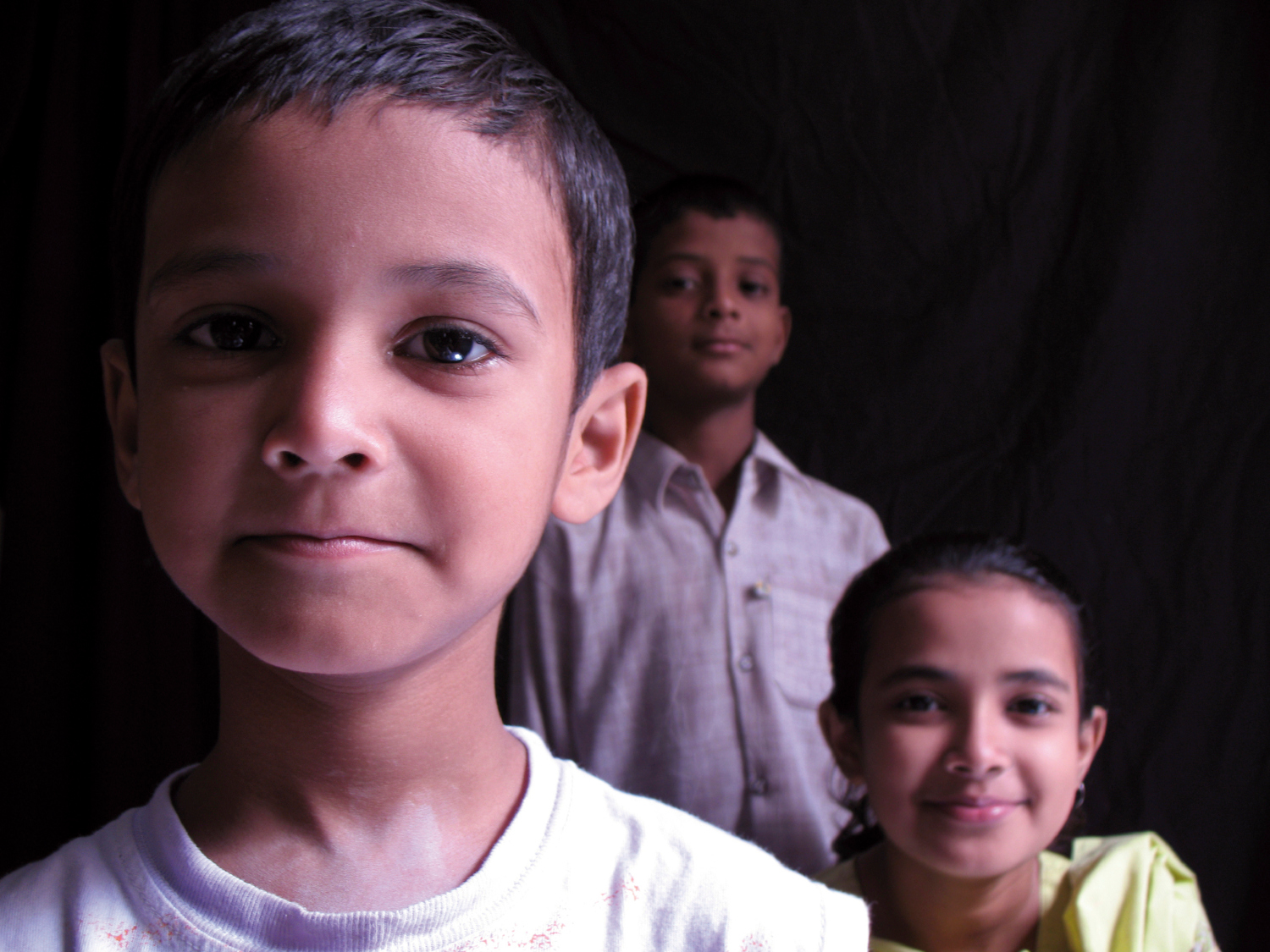 BRYCS Bulletin Alert Sign-up
Sign-up for our monthly BRYCS Bulletin Alert, which contains announcements, events, funding opportunities, and resources.  Resources are included on a variety of topics such as child welfare, education, youth development, program development, and more. BRYCS uses your email only for BRYCS Bulletin Alerts and related mailings and we never share our mailing list.
Donate Today!
You can help ensure our important work continues by making a tax-deductible donation to BRYCS!
MAIL OR FAX! Mail or fax this donation form.
CALL! Call MRS Resource Development at 202-541-3214 and designate BRYCS.
CLICK! If in New York, Florida, or the District of Columbia, you can also donate online now.
Bridging Refugee Youth and Children's Services (BRYCS) provides national technical assistance to organizations serving refugees and immigrants so that all newcomer children and youth can reach their potential.
BRYCS is an initiative of the United States Conference of Catholic Bishops/Migration and Refugee Services and a 501 (c) (3) organization. Contributions and donations are deductible as provided by law. We reserve the right to decline donations under certain circumstances. All donations will be considered, accepted, and processed in the District of Columbia. For further information, please contact Resource Development, 202-541-3214 or e-mail mrsdevelopment@usccb.org.